Meet Debra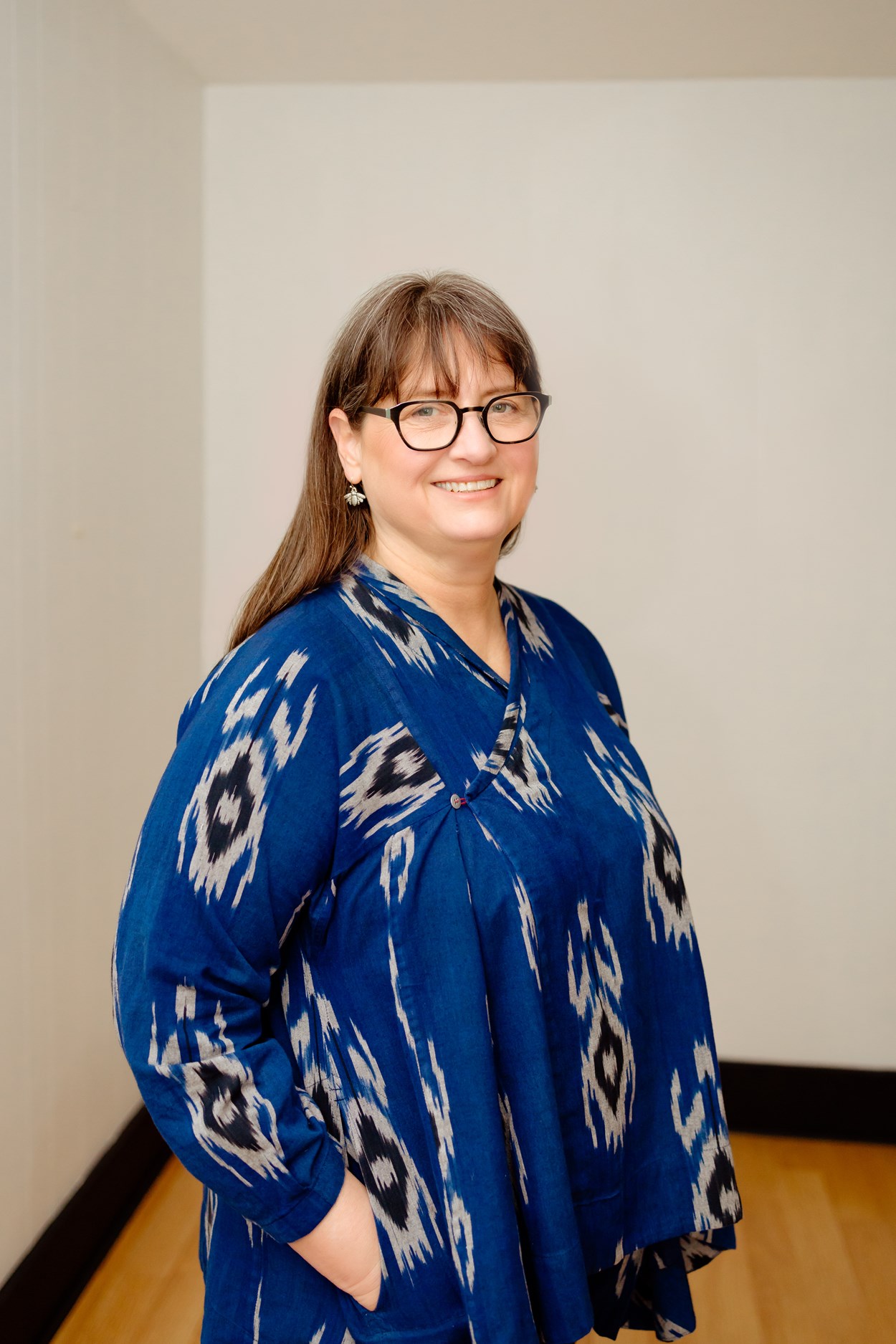 Education:
Graduate of Washington University of St. Louis, Missouri; BFA
Business Experience:
Founder of Art Access, for over 30 years she has been the owner/publisher of the Art Access print and online magazine, one of the leading arts publications in the Northwest.
Accomplishments as Kitsap Public Utility District Commissioner:
• During her first term, Kitsap Public Utility District has built 4 times the miles of internet fiber going from 200 miles to now nearly 800 miles and counting!

• In 2018, Debra Lester testified before the Washington State Senate and House Committees in support of a Kitsap Only Telecom Retail Bill which passed with bi-partisan support giving Kitsap PUD limited retail authority to be an Internet Service Provider (ISP) should the ISP on Kitsap PUD's open access network not provide adequate service or no longer was in business.
• In 2021, Debra Lester testified before the Washington State Senate and House Committees in support of the Public Broadband Option legislation. This bill passed with bi-partisan support and provides PUDs, Ports, and Towns the ability to provide retail service directly to residences and businesses. This new law also qualifies PUDs, Ports, and Towns to apply for federal internet funding. Currently this coming year alone, there is nearly $100 billion federal grants for internet construction. So far, Kitsap PUD has been awarded $11 million in internet grants.
• Port Gamble Membrane Bioreactor Wastewater Treatment Plant went into service. This technology cleans sewer water to drinking water standards and that water instead of being wasted and released into the Sound is instead being sent to a drain field to naturally recharge the aquifer. Removing the sewer outfall also opened up 90 acres of shellfish beds for the Port Gamble S'Klallam Tribe. The MBR Plant provides both environmental and economic benefits.
• During the challenging times of COVID, Kitsap PUD did not shut off services to customers and instead worked with customers to develop repayment plans.
• When COVID sent people and kids home for work and school, those without internet were provided free drive up WiFi locations throughout the Kitsap County.
• Knowing the WiFi locations would not be the ultimate solution for providing internet, Kitsap PUD worked with the School Districts and Kitsap County to identify internet unserved and underserved areas. With Kitsap County awarded funding, 30 new internet nodes are being built through Kitsap County.
• Kitsap PUD was awarded $4 million for consolidation of a water system in need of upgrades.
Community Activism:
Puget Sound Ferry Community Partnership - Advocated and supported legislators to successfully freeze ferry fares for 3 years, kept multi-ride fare from being cut, and got new ferries built.
Non Profit Board Member:
Community Energy Solutions - Solar panels on Sakai Middle School, Bainbridge Island City Hall, and later PSE put panels on the Senior Community Center.
Housing Kitsap - On Housing Kitsap board when it worked out a debt repayment plan with Kitsap County, refocused support to provide housing closer to social services and basic needs (food, transportation, schools), had website and logo updated.
Bainbridge Island Public Art Committee - Served on committee when many integrated art pieces were selected and installed throughout the community - Don Nakata Pool (ceramic tile Water Quilt by Maggie Smith with assistance from Bridget Young), downtown sidewalks (glass quilt by Mesolini & Amici in front of Cafe Nola and art patterns in Winslow Way sidewalks by Bruce Myers), ferry terminal (poetry banners), Bainbridge Performing Arts (Pod sculpture by Kristin Tollefson), City Hall (multiple integrated works sidewalk, gates, ceiling sculpture, desktops).
City Council Accomplishments:
Reduced Bainbridge Island City-run water utility rate by 65%
Reconstruction of Winslow Way
Road Maintenance Planning and Funding
Rockaway Beach repair

Fort Ward Hill Road repair

Repaving of Knechtel

Annual chip seal

Madison Avenue repair and repaving

Installation of bike lanes
Non-motorized trails and bike paths
Transfer of Open Space properties to the Bainbridge Island Metropolitan Park District
Disaster Preparedness - creating warming station at Waterfront Park Community Center
The Waypoint
Sound to Olympics Trail Funding
Upgrade of City's Website
Online billing and payment now provided
Interests:
Debra and her family love hiking, fishing, and camping in Kitsap County and the Olympic Peninsula.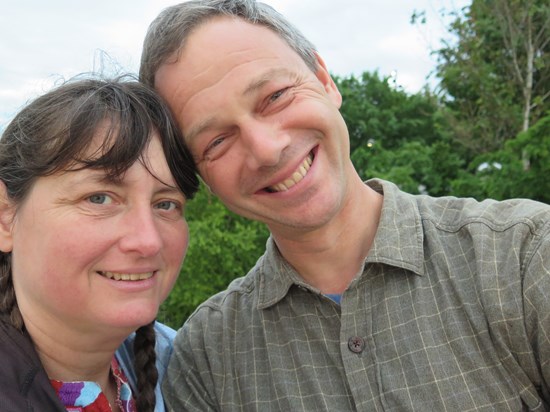 Debra is happily married to Ryan Vancil. They are blessed as their son Corbin, daughter Maddy, son-in-law James, and grandsons Cayden and Alder all live nearby.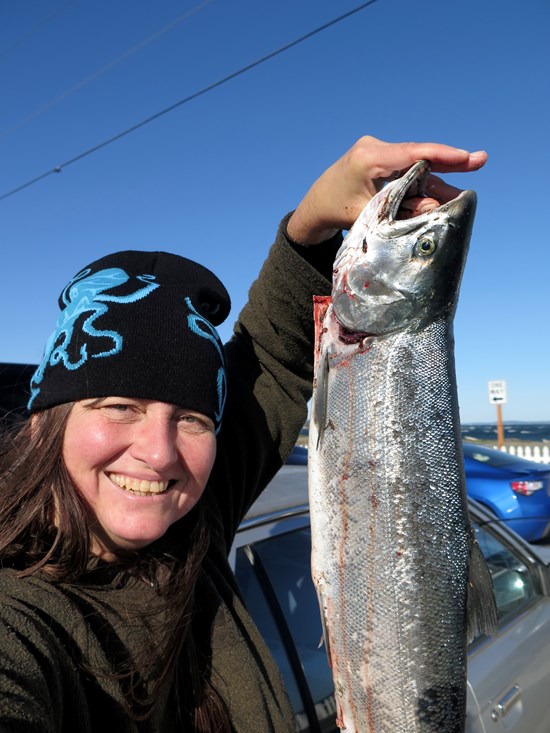 Debra caught this pink salmon at Point No Point Park in Hansville, Washington.