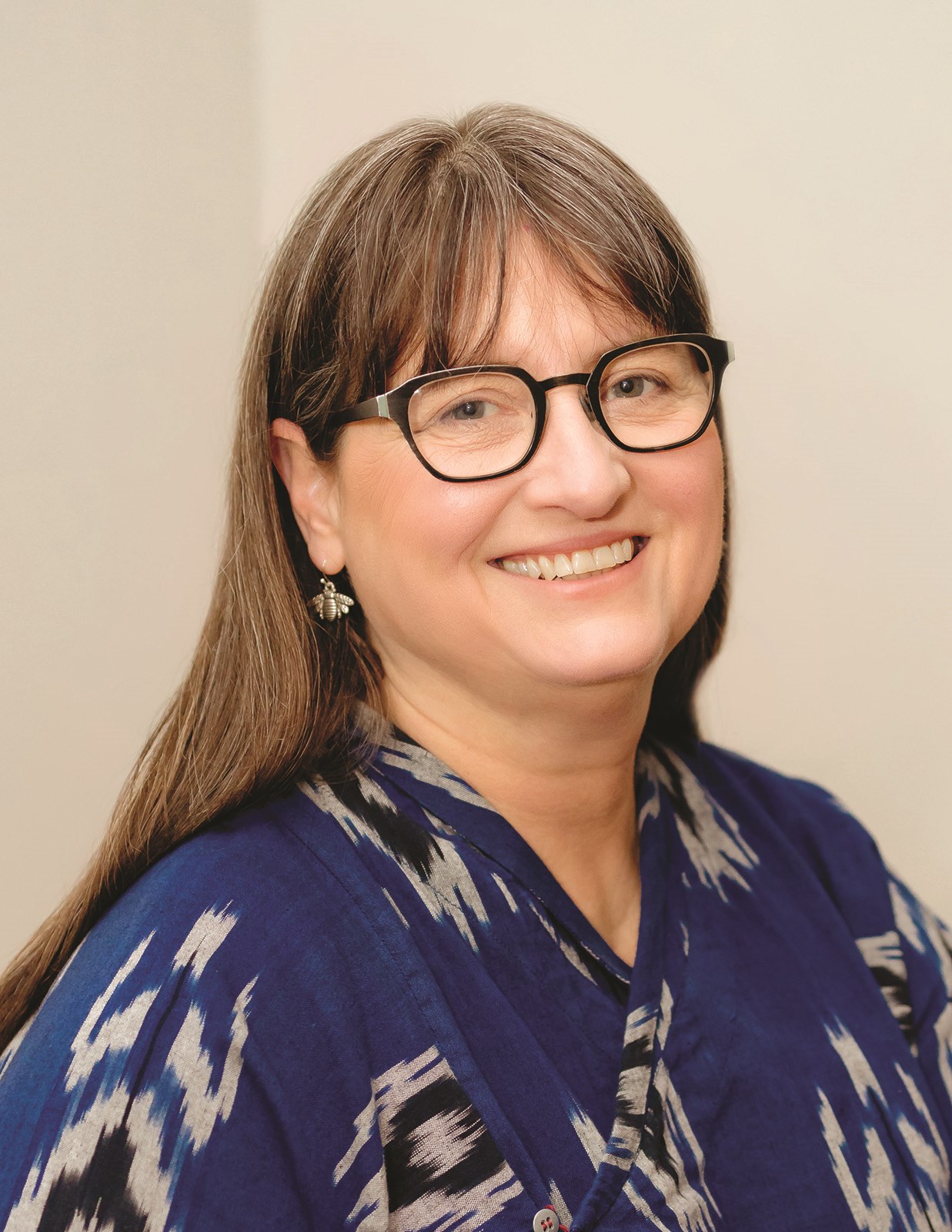 Welcome!
My name is Debra Lester and it has been an honor to serve as your Kitsap Public Utility District (PUD) Commissioner.
I am running for re-election as much has been accomplished during my first term and I am excited to do more!
My focus has been to build stronger Kitsap community alliances to insure safe drinking water, to carefully plan and manage our precious water resources, to treat wastewater so as to retain more water in our freshwater systems, and to extend broadband service.
Our Kitsap community becomes more resilient when our cities, tribes, public utility districts, and county work with each other. By working together we create greater financial efficiencies for utility customers.
I bring to this role years of experience as a business owner, a non-profit board member, a community organizer, and as an elected official.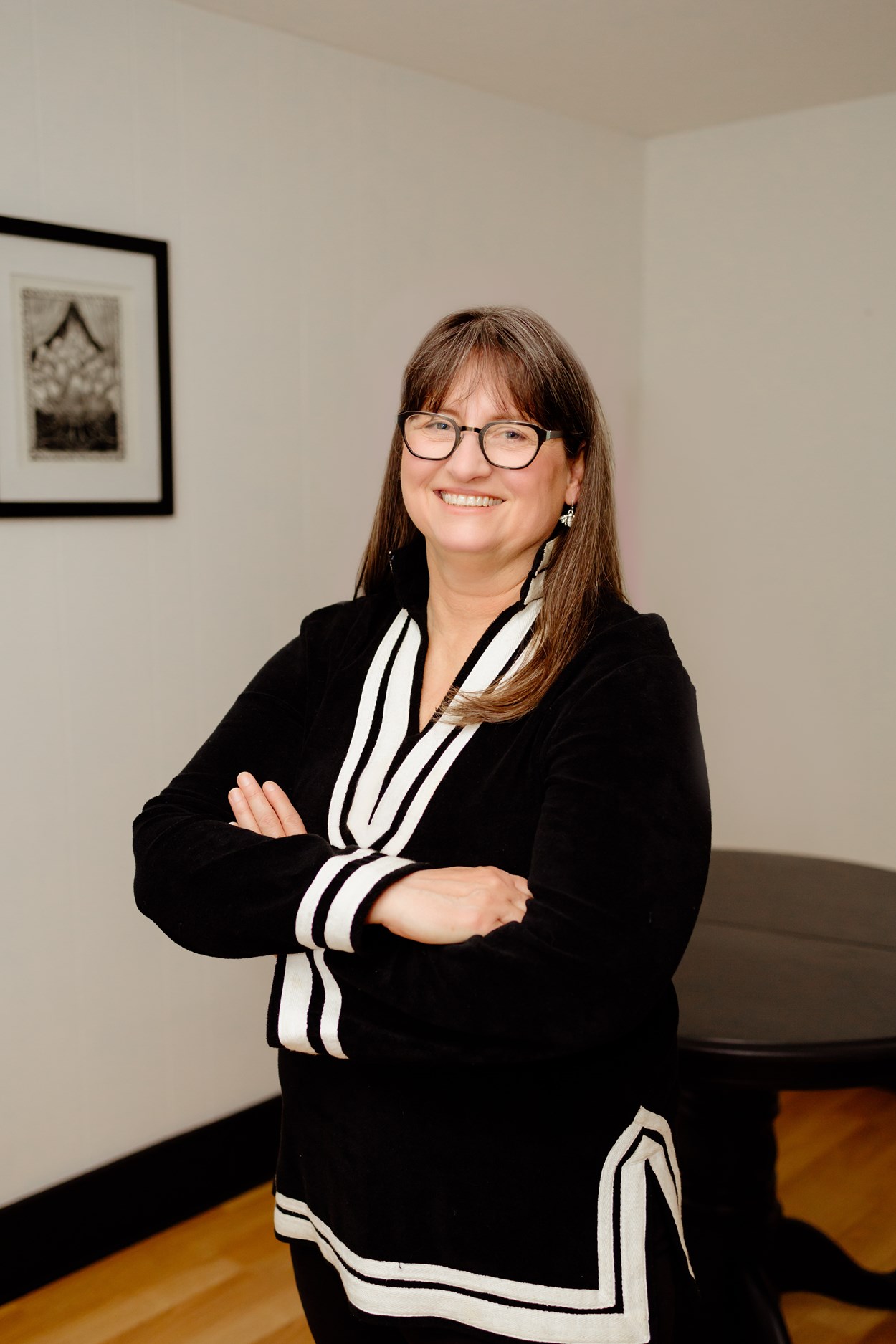 My ability to advocate and collaborate gets results:
In 2018, working with Senator Christine Rolfes, a "Kitsap Only Bill" passed providing "limited" retail broadband authority. Primarily this bill was a consumer protection bill for citizens who had financed Kitsap PUD building fiber to their homes through a Local Utility District process. Kitsap PUD required that internet service providers (ISPs) on Kitsap PUD open access broadband network to sign a Service Level Agreement. Should the providers on Kitsap PUD's open access network not live up to the agreement, citizens could file a complaint with Kitsap PUD Board. The provider would be given an opportunity to improve service and if not, Kitsap PUD would temporarily become the ISP until another ISP was established.

In 2021, working this time with the legislative leadership of House Representative Drew Hansen, I continued to advocate for better broadband service by testifying before the State Senate and House Committees as well as providing the Stranger newspaper interview. Rep. Hansen's House Bill 1336 passed authorizing certain public entities (public utility districts, port districts, towns, second-class cities and counties) to provide retail broadband service in addition to wholesale service. With the passage of this bill, now many public entities can apply for federal funding to expand broadband service. This was especially important to pass now as the federal government is committing well over $100 billion to improve internet service across the country. Kitsap PUD is applying for this funding and recently has received $11 million to expand broadband service in unserved and underserved areas.
Since the beginning of my first term, Kitsap PUD has gone from having built 200 miles of broadband fiber to now having nearly 800 miles and counting! Roughly 1500 residences have now been connected with more connection orders in process.

Whether responding to your concerns, attending meetings, or testifying at the State Capitol, I will do whatever is necessary to ensure that Kitsap PUD customers have safe, affordable, and reliable utility services.
I support and continue to encourage Kitsap PUD's disaster preparedness efforts. Having a disaster plan, running disaster drills, and readying mobile/back up generators are key to providing continual service when hit by a natural disaster.
I promise to use my experiences and advocacy abilities to get results for you, and ask for your vote.
Endorsements
Organizations: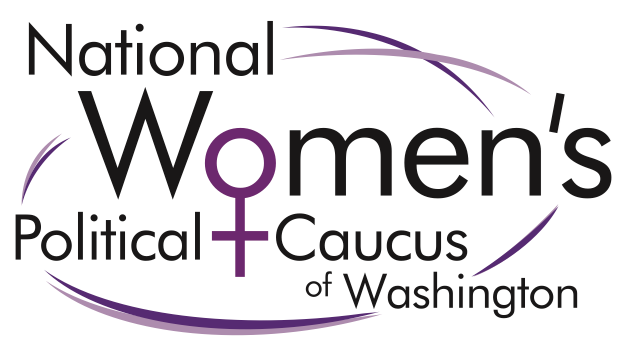 National Women's Political Caucus of Washington
(Click on the above link and search "Debra Lester")
. . .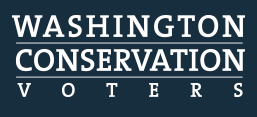 Washington Conservation Voters
(Click on the above link and search "Debra Lester")
. . .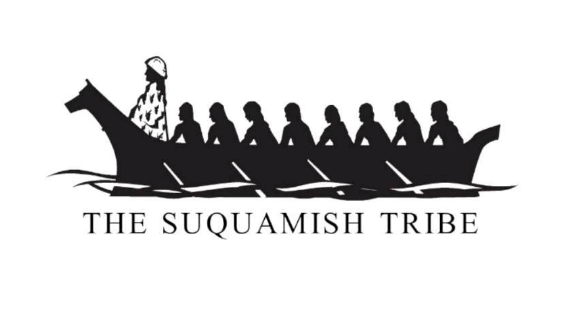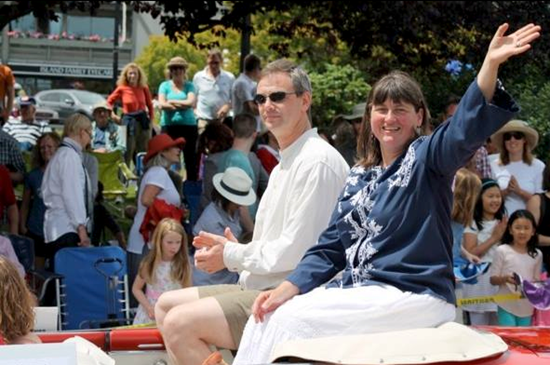 Debra Lester, 2013 Citizen of the Year & 2014 Grand Marshall of the Bainbridge July 4th Parade. Photo by Sarah Lane.
Awards:
I was honored to receive the 2013 Citizen of the Year Award from the Bainbridge Island Chamber of Commerce. And also in 2013, my community voted me "Best Public Servant" by the Bainbridge Review readership.
Elected Experience:
Kitsap Public Utility District Commissioner (2017-present), Washington Public Utility District Education Committee Co-Chair (2019-2022), Bainbridge Island City Council Member (2010-2013), Bainbridge Island Mayor (2012), Housing Kitsap Board Member (2010-2013), Kitsap Regional Coordinating Council (KRCC), KRCC Transportation Advisory Committee, and Puget Sound Regional Coordinating Council Transportation Committee
Community Service:
My community experience includes coordinating lobbying efforts in Olympia for Puget Sound ferry-served communities to keep ferry fares fair and service dependable, publishing arts/business information, promoting renewable energy and conservation, encouraging public art, and creating community gardens. My service has included co-founding Ferry Community Partnership, being a board member of Community Energy Solutions, and serving 9 years on the Bainbridge Island Public Art Committee.